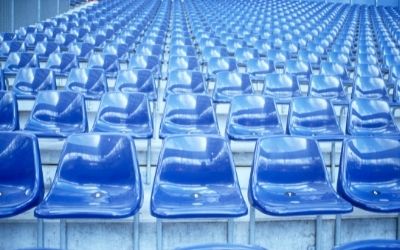 The term "Turnaround" can have either a negative or positive perspective. When turnaround is applied to a business or institution that is struggling with getting results, the intense means of support to change the trajectory is crucial. In far too many instances, the change that is spoken about and that everyone knows must occur, simply cannot and does not happen because of fear.
In order to drive the necessary change toward business and team success, and to accomplish the mission and vision of the organization, fear has to be acknowledged that it exists in the workplace.
Fear in the workplace as it relates to true turnaround becomes positive as it encourages this powerful phrase: First Everyone Accept Reality.
Now, true turnaround can occur.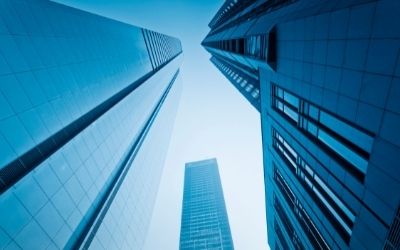 If every time you are asked for a resume your mind shifts to thinking how unprepared you are . . . again, then you need a professional resume. By now and at this level, you can not afford to be unprepared without the basic yet, industry standard door opener. 
Victory Educational Solutions will educate you on how to shine through with a resume that:
Invites

Interests

Gives you a call for action!​
In other words, you are getting a call to come and discuss your qualifications.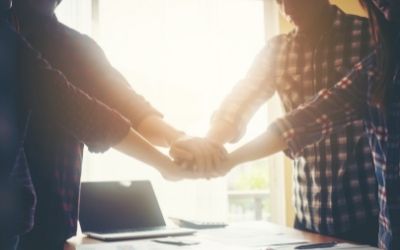 JOINING & HOLDING ON // 03
Simply put, "What Got You Here, Won't Get You There" although the phrasing of that can make one to wonder if they are not worthy of the position that they just landed, the significance of the statement means, now that you have joined the organization, there are four phases to keep you holding on to that shiny new position. They are:
Forming
Storming
Norming
Performing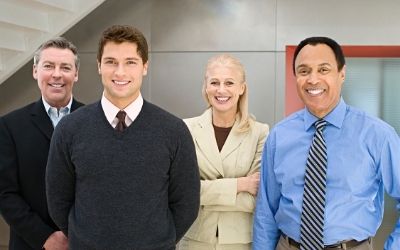 Finding a good fit on a team can be very challenging for leaders. Victory Educational Solutions has a solution for you to meet this goal. We have experienced associates who are experienced on multiple levels and skilled with team building and team coaching. The proven strategies will increase support to the leader, increase employee morale and promote shared governance.
Our associates understand that there is a distinct difference from developing a new team to learning the culture of an existing team. An associate can meet with you and your team to develop a solid plan that will take you from just working on a team, to interacting with team members who share the vision of success and know their value as an active team member.