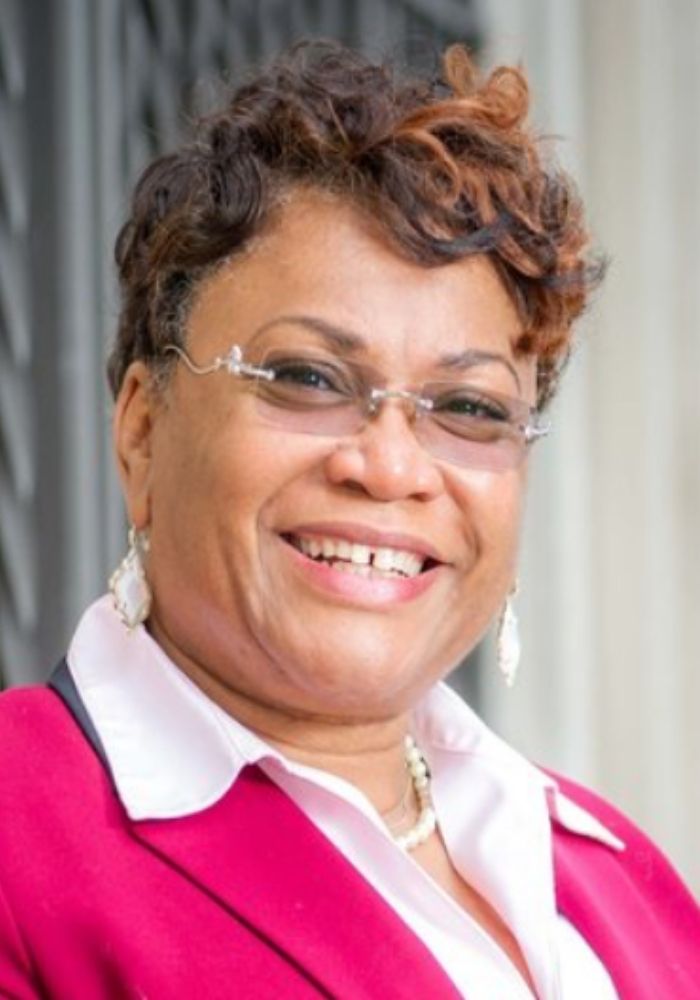 Dr. Sherrell Hobbs
Founder & CEO
Undoubtedly, you are born to lead, and you make things happen. However, you must receive work-life-balance encouragement, a safe place to go for experiential advisement, and you need someone you can have a real conversation with as they listen and coach you on how to get ready to live your best life beyond your business life.
My question to you is simple–"How can you be a Workaholic and a WORLD CHANGER? Something has to give and I will not let you drive your success into an unending territory, called JOB BURNOUT!"
The fictitious character Olivia Pope, could always be found fixing and adjusting the highest level of non-compliance organizational issues, challenging people to improve and to not be mediocre in the most demanding of situations and circumstances. I represent an Olivia Pope-styled results-driven World Changer style of leadership. Placing people at the top of every decision, I am dedicated and committed to making a difference in every facet of the workforce industry.  From the classroom to the Boardroom and from the hallway to the runway, the industry is different, but leadership improvements are required in many workplaces.
My philosophy about leading is that there is nothing too hard for great leaders to do. How you lead is what matters. Learning from dynamic and challenging leaders, I decided to train leaders how to be effective from the ground up rather than the top down. To do this work, I formed a team of leading and accomplished leaders, and founded Victory Educational Solutions.
Together, the work we do, brings to light the workaholic and the micromanager. Leaders who do not trust their team, struggle in a web of deception as they try to do it all. The result of the team, leaves some feeling unappreciated and quite frankly burned out from the abuse of too much work, answering one more email, staying up late hours and the list is endless.
As a recovering workaholic, yet dynamic leader, trainer and mentor, I represent to you how to get your leadership SWAG back and CHANGE THE WORLD at the same time. 
Mark Galvan
Leadership and Team Development
Executive Coach
Mark asks you–"What are the TRIGGERS for you in the workplace?"
Mark stands out amongst leaders as a pioneer who understands organizational toxicity and the damage of high turnover.  As a thought partner to the leader, he pairs with you to understand the "Triggers" that exist and to create an authentic workplace. Teaming and engagement is what delivers positive results that are applied to staff retention. 
Through Mark's sincere coaching techniques and leadership development, the "whole leader" is re-invented to support their team efficiently.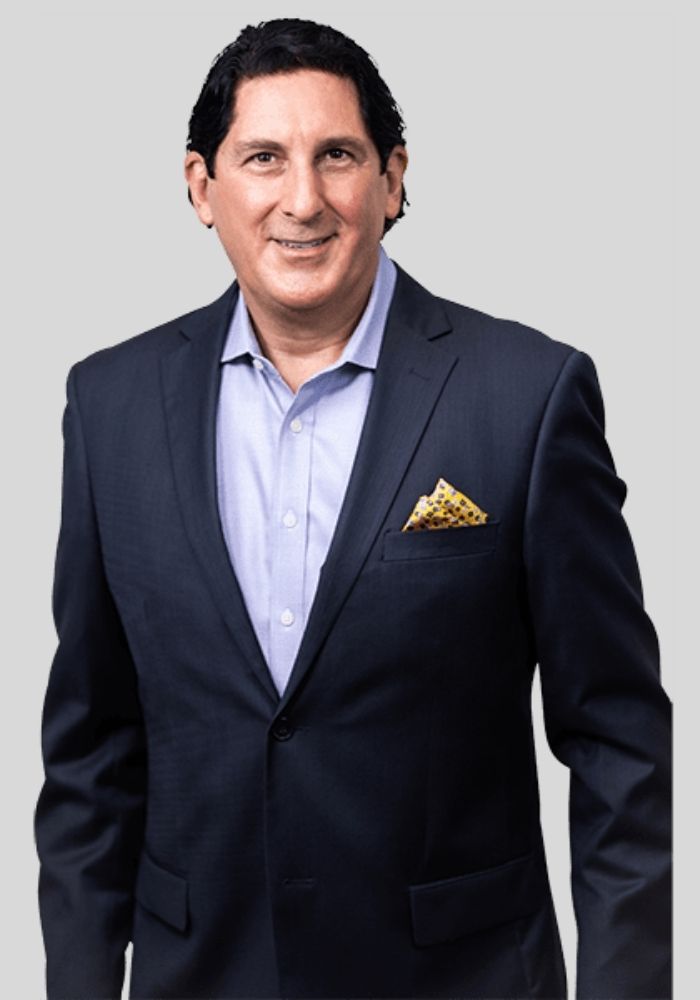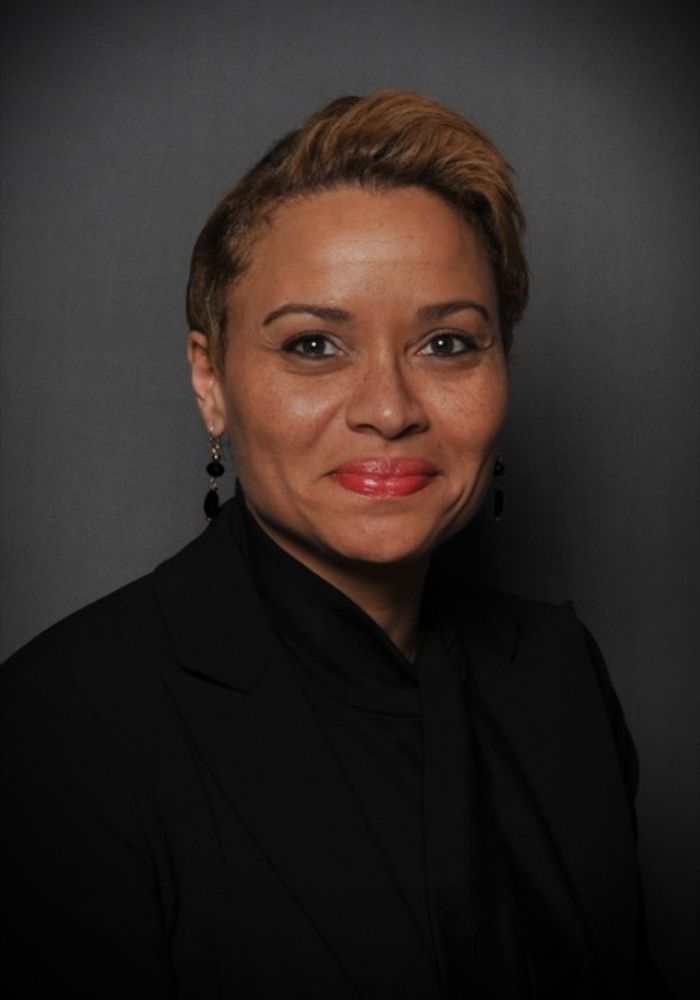 Donya Redmond
Community and Partnerships
Executive Coach
The question Donya will ask you–"So where are you at in this process and what do you want to get from the partnership?"
Donya is the guru of community relations, government and municipal and business partnerships. As a consultant she will support your goal to increase your presence outside of the workplace and to brand yourself for your company or organization.